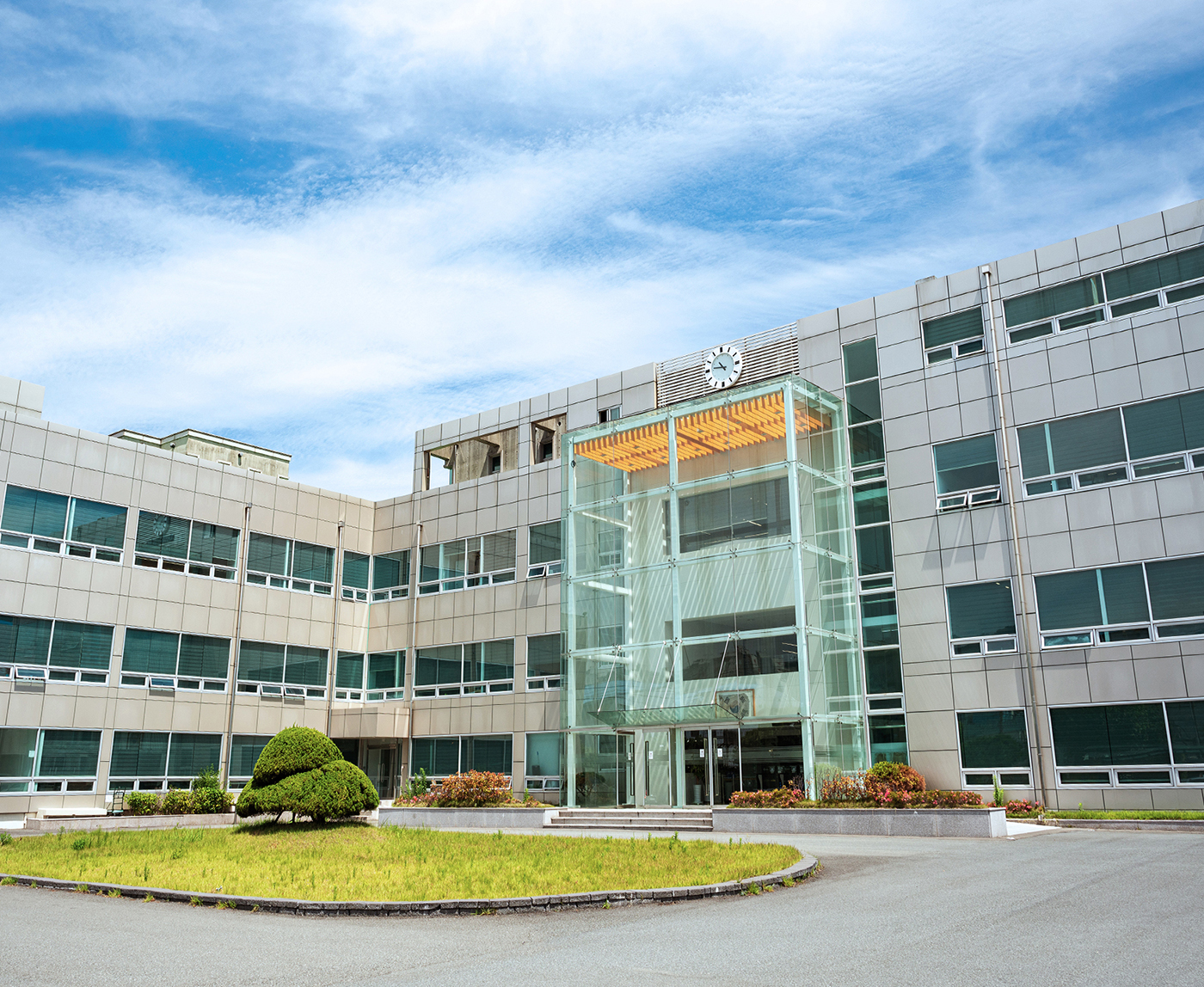 Changshin Inc
Changshin is a specialized Nike footwear manufacturing company that was founded in 1981. In 1995, we established off-shore factories in Vietnam and China, Indonesia in 2010. Also, our manufacturing competitiveness has been advanced by forging a global network that connects Korea-Vietnam-China-Indonesia. Further, we run Changshin Development Center(CDC), and Vietnam Product Creation Center(VJ PCC) since 2002 for developing a new product and producing a prototype. In 1997, Changshin adopted the Toyota Production System(TPS) for the first time in the footwear industry which has become the basis of our current 'LEAN Enterprise Management'. It has maximized efficiency of our production method through minimizing wastes and reducing costs by applying LEAN management for each off-shores. As a leader of Korean footwear manufacturing industry, we have become an international enterprise with a capability of sustainable growth based on a solid global network, management pursuing challenges and innovation, long experience, and accumulated technology. Furthermore, Changshin is stepping forward to be a world-class manufacturer from promoting a bold equipment investment, technical innovation, and business diversification.
Establishment​
December, 1981
Location
242, Jangpyeong-ro, Saha-gu, Busan, Republic of Korea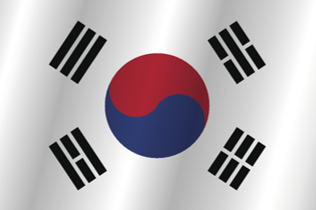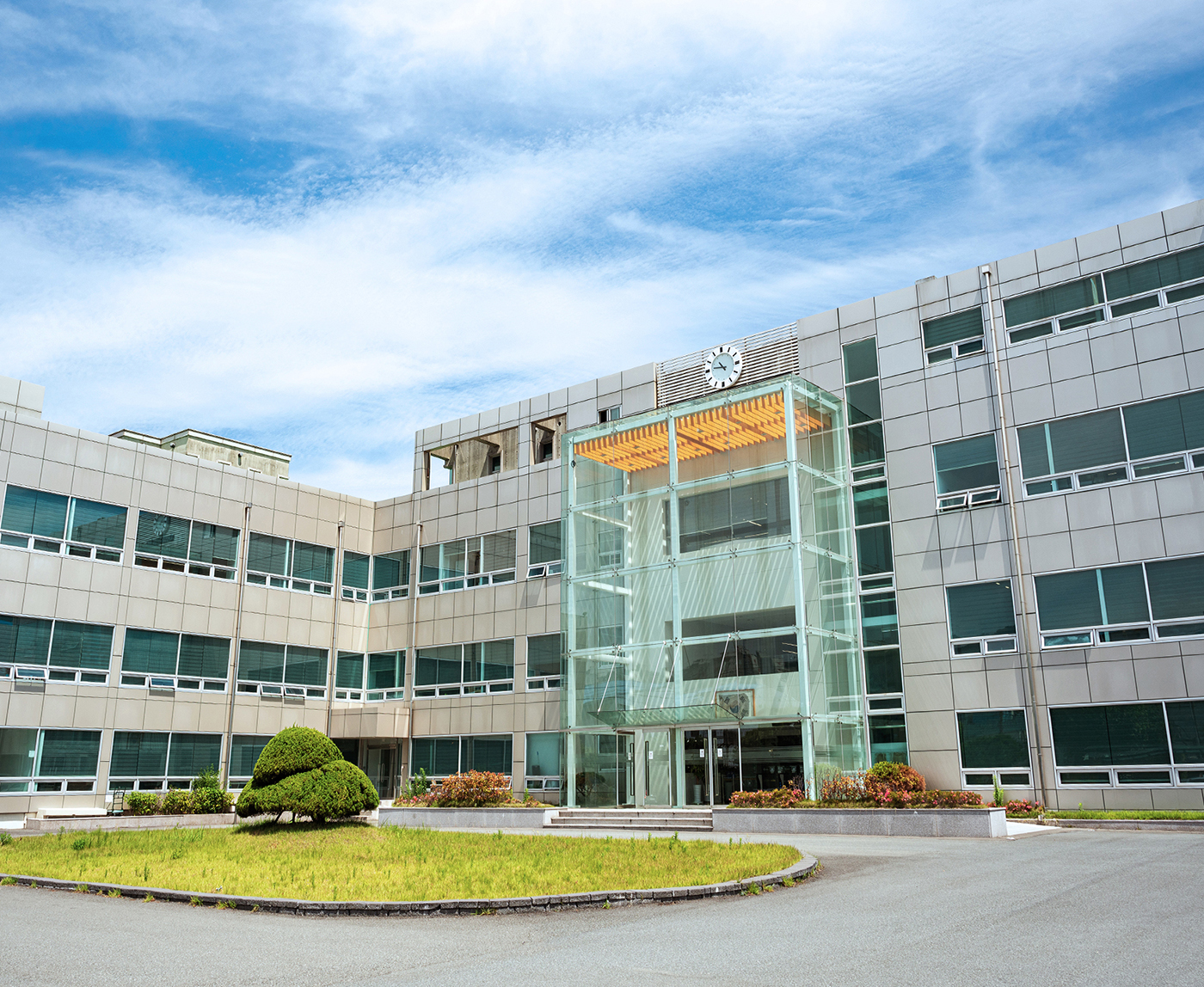 Changshin Technology
CSTC was established in March 2001 and is Changshin's core affiliation that produces Nike footwear mold, plastic injection mold, and injection items. They have been enhancing their competitiveness of mold manufacturing and injection by establishing CSTV in 2006 and CSTI in 2020.
LEAN activity helped them to continuously seek innovation and to improve their mold process based on their expertise and experiences. They constructed the MES for the first time in the footwear mold field to ensure their competitiveness of global manufacturing skills and to improve production efficiencies. Also, they are planning on developing a system for smart factory construction.
CSTC is a promising leader of the mold and injection field and will continuously support Changshin's growth with innovation.
Establishment​
March, 2001
Location
85, Jangnimbeonyeong-ro, Saha-gu, Busan, Republic of Korea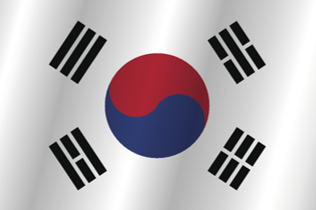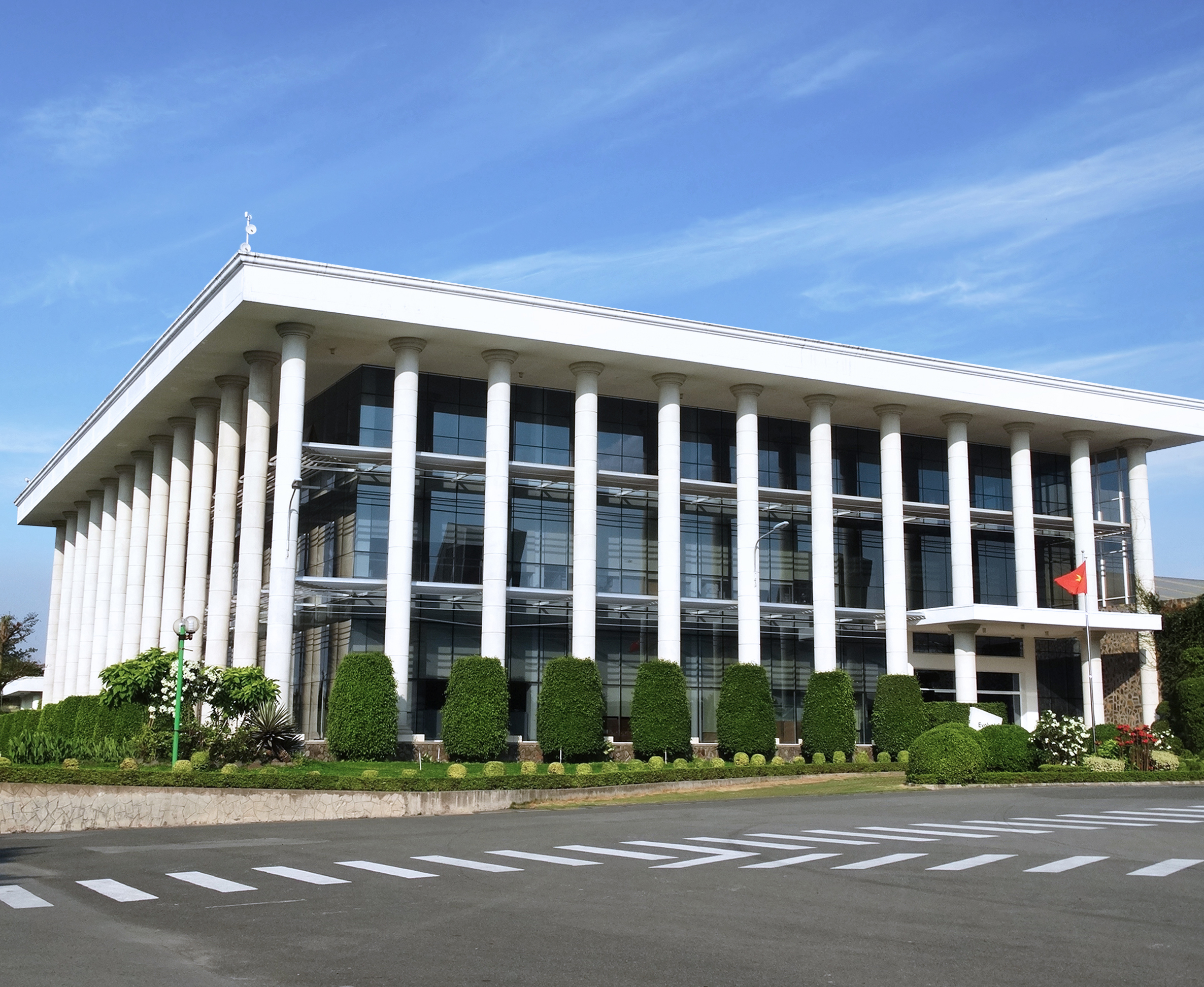 Changshin Vietnam
VJ is the first Changshin's offshore factory in Vietnam which holds its development center and produces abundant popular models of Nike. VJ was rated gold-level for the first among all Nike factories measured by Nike's Manufacturing Index (MI). They have met the criteria for a transparent and safe labor environment and also the quality of the products. They are now striving for developing various systems of order analysis and production order, etc., using big data to be the first smart factory among footwear manufacturing industry.
They were awarded with the 'Employment and Welfare Grand Prize of 2018', 'Korea-Vietnam Diplomatic Relations CSR Grand Prize', and they support the community's solar business. It shows their contribution to the community and their aim to be a company with a global culture that considers both environment and personnel.
Location
Thanh Phu Village, Vinh Cuu District, Dong Nai Province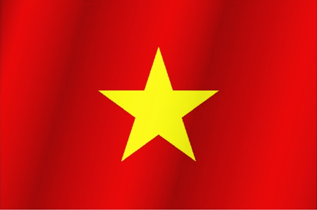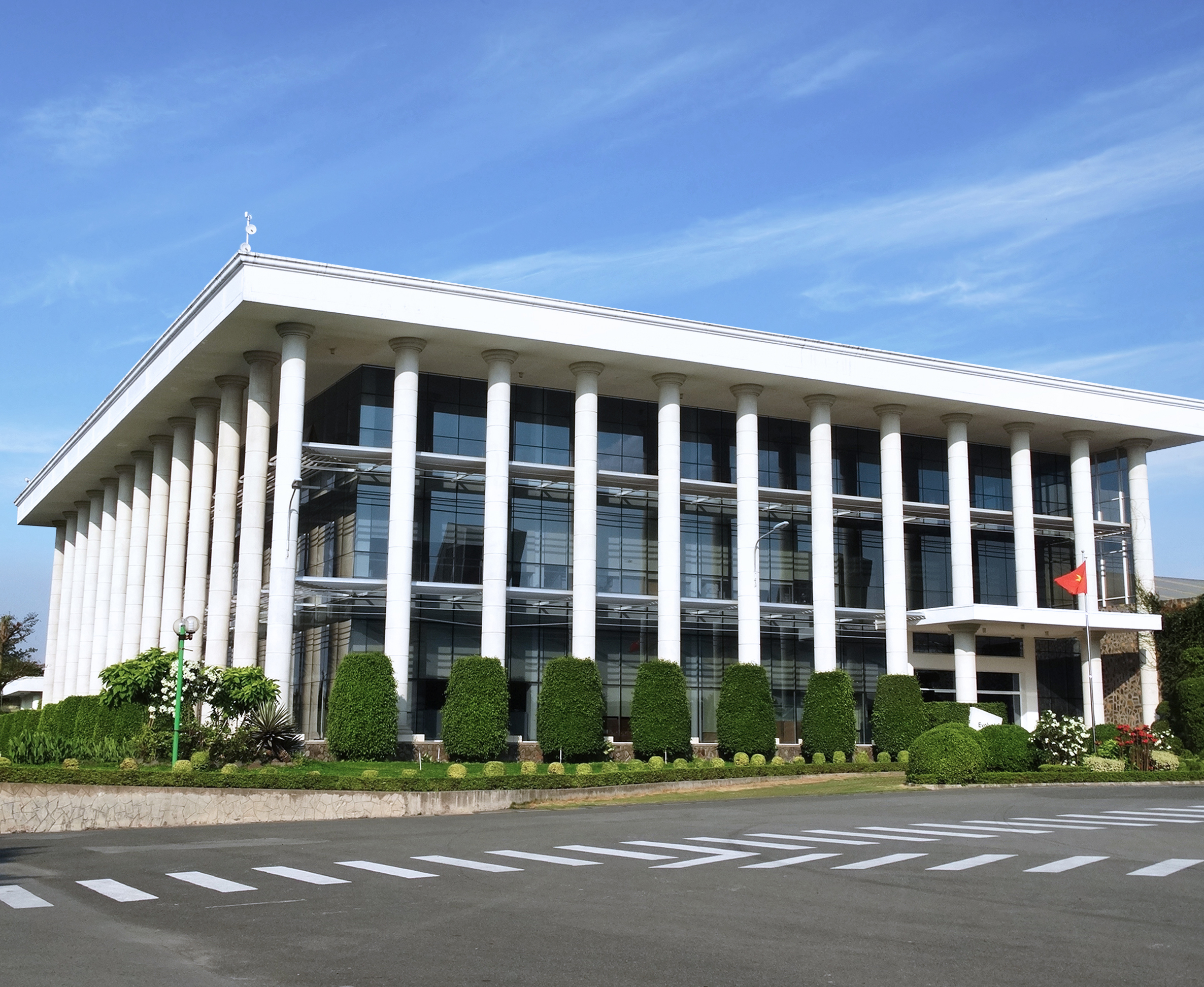 Qingdao Changshin Shoes
QD is a pioneer in the footwear industry that adopted a LEAN Production system and achieved production innovation. As China's High Tech Hub, the center of footwear industry, they have been leading the Tech Cascading by integrating new innovative techniques to running shoes and such.
They are laying the groundwork of footwear trends with a collaboration between Nike and influential designers. Especially, they are Nike's sole strategic base that produces High-Performance TRACK & FIELD products which play a pivotal role for athletes to win the victory.
Further, QD was rated silver level in Beyond Compliance audit among Nike's 786 cooperative factories in June 2013 and they are doing corporate social responsibility successfully as well. QD anticipates playing a key role for Changshin to be a world-class manufacturer based on its accumulated techniques and premium quality strategy.
Establishment​
March, 1995
Location
No. 6, Quan Zhou Road, Jiao Zhou City, Qingdao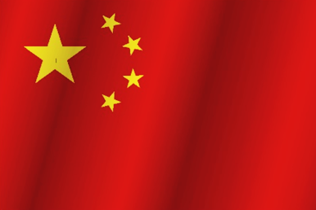 Changshin Indonesia
JJ is a pioneer factory that produced high-tech running shoes among Indonesia Nike factories. They maximized the utilization of satellite operations and efficiency of footwear manufacturing based on the C2.0 integrated operation system which resulted in its rapid growth. Recently, they were delegated as a pilot factory of Nike MMTL and they are attempting to lead the footwear industry during the Fourth Industrial Revolution.
They value humanistic workplace that they have been awarded as 'the Best Employers For Women', 'Excellent Health Insurance Provider', 'Excellent labor benefit provider for pregnant women', and 'Excellent benefit program provider for Women'.
Establishment​
November, 2010
Location
Jl Dusun Gintungkolot Rt 16/04, Gintungkerta, Karawang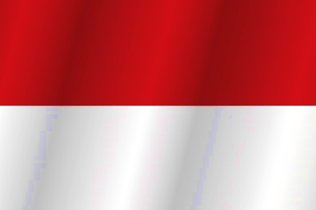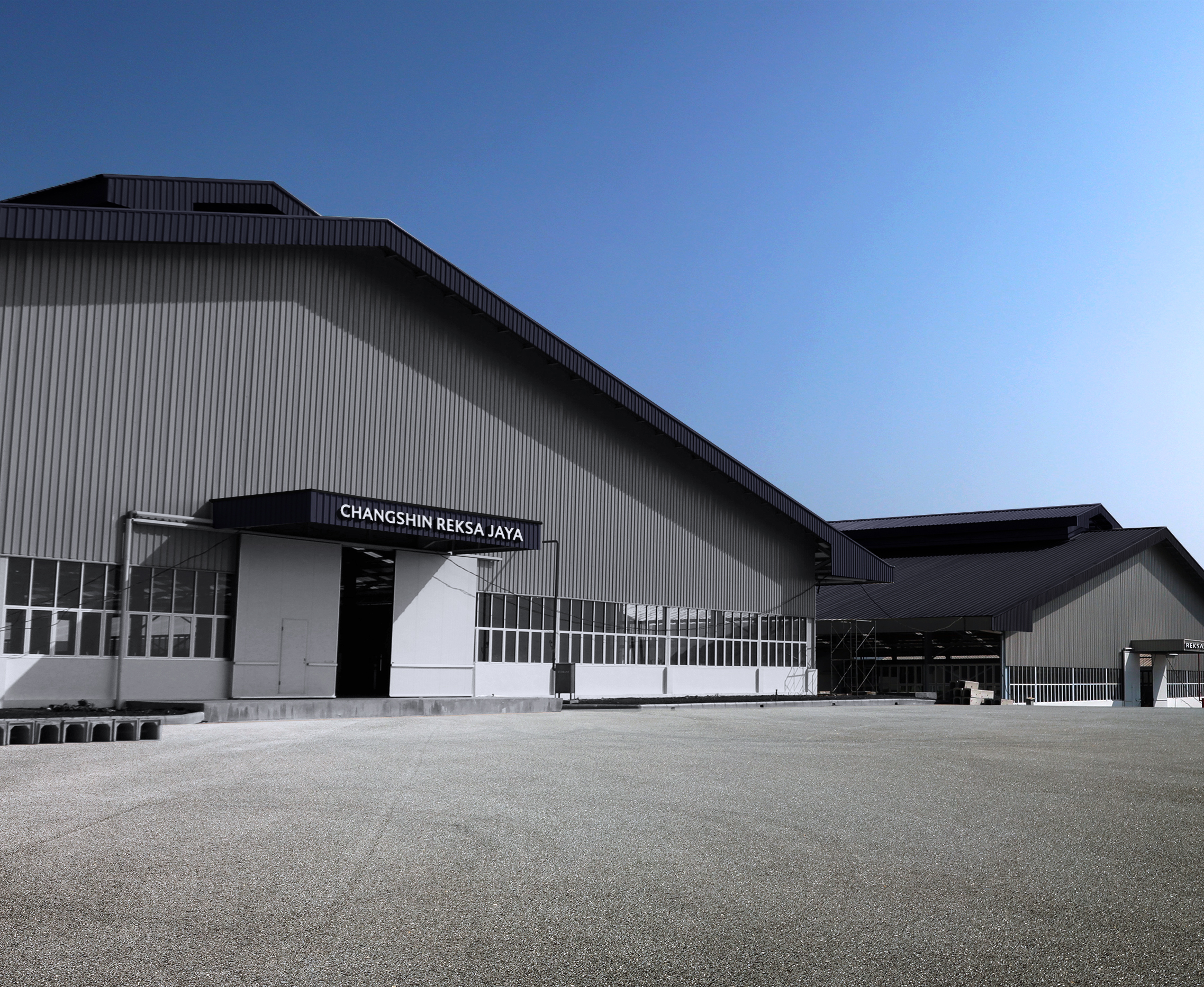 Changshin Reksa Jaya
RJ is a second recent Changshin's offshore factory established in Indonesia. We look forward to seeing its future role as a great support for Changshin's development. RJ is a promising core factory of Nike since it has been built with a new strategy based on JJ's 10 years of experience.
Establishment​
February, 2020
Location
Jl.Raya Leles No.134 Ciburial, Kec.Leles,kabupaten Garut, Jawa Barat